Lots of fun at the Chris Evert Pro-Celebrity Tennis event at the Delray Beach Tennis Center!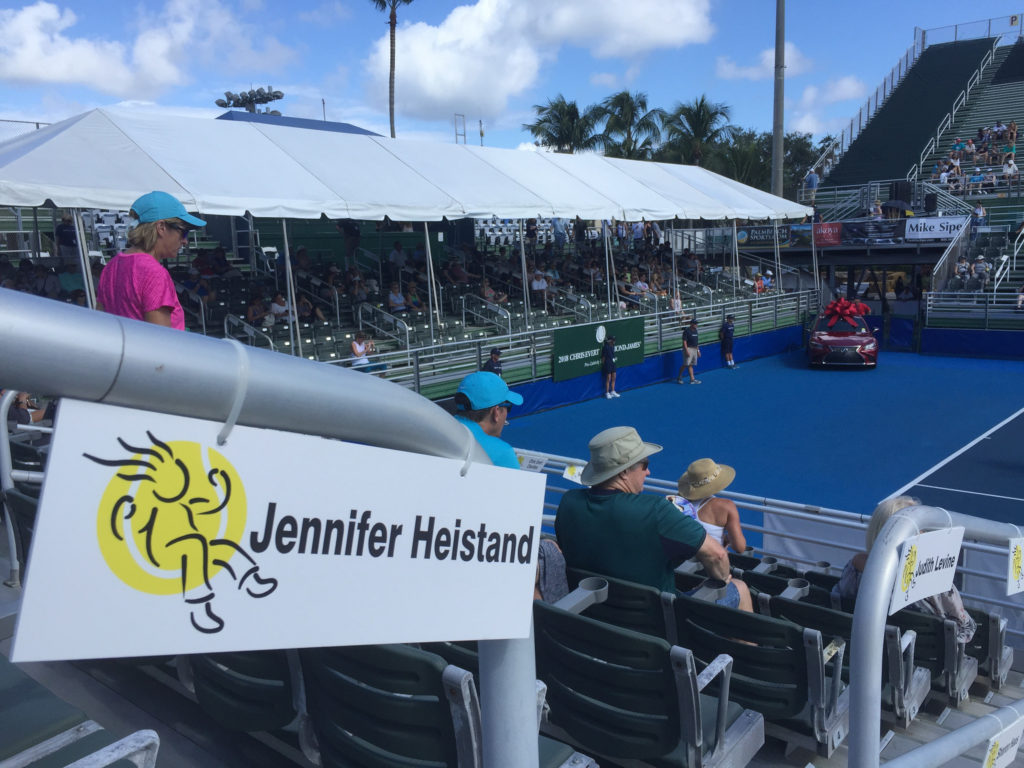 Each year, well-known personalities join Chrissie for fun, fast-paced, competitive matches to raise money to help at-risk families throughout Florida.
As well as showcasing great daytime entertainment, the event weekend offers the elegant Annual Pro-Celebrity Gala with dinner, dancing, and exhilarating live and silent auctions at the Boca Raton Resort & Club.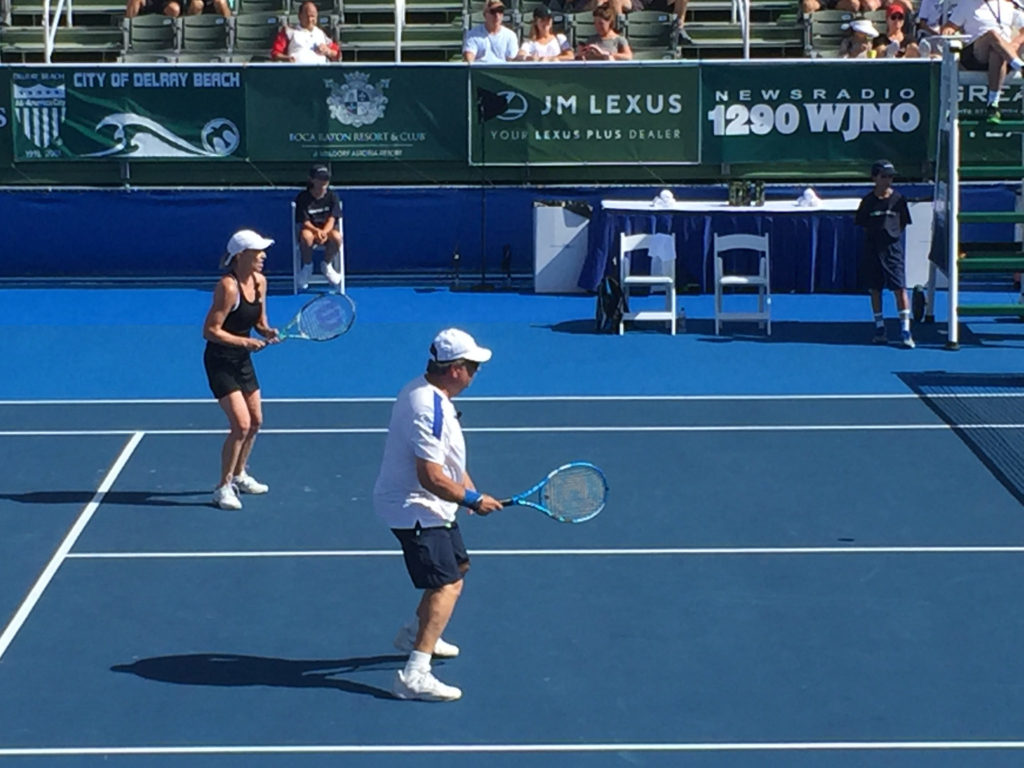 Since 1989, Chris Evert's efforts have contributed over $24 million in an ongoing campaign against drug abuse and child neglect in Florida. With the help of loyal and generous sponsors, participating celebrities, legions of volunteers and a dedicated staff, Chris Evert continues to raise money to fund programs that ensure a bright future for at-risk children and their families.
More pics from the Chris Evert Pro Celebrity Tennis Classic at the Delray Beach Tennis Center…
FULL ALBUM: https://www.flickr.com/photos/richbenvin/…/72157703514291955
Thanks to Jennifer Heistand ! Visit these websites…
StillPoint Performance at https://stillpointperformance.com/
RAW Tennis Performance at http://rawtennisperformance.com/
Delray Tennis at http://www.delraytennis.com/
Chris Evert at http://chrisevert.org/